Directory of Certified Lifts
Certified Model - Specifications
Product Search Results - October 2, 2023
Lift Type: Scissors Lifts
Model Number: DX77
Brand Name: CHALLENGER
Rated Load Capacity: 7,700 lbs

Certification Date: 9/5/2018
Notes: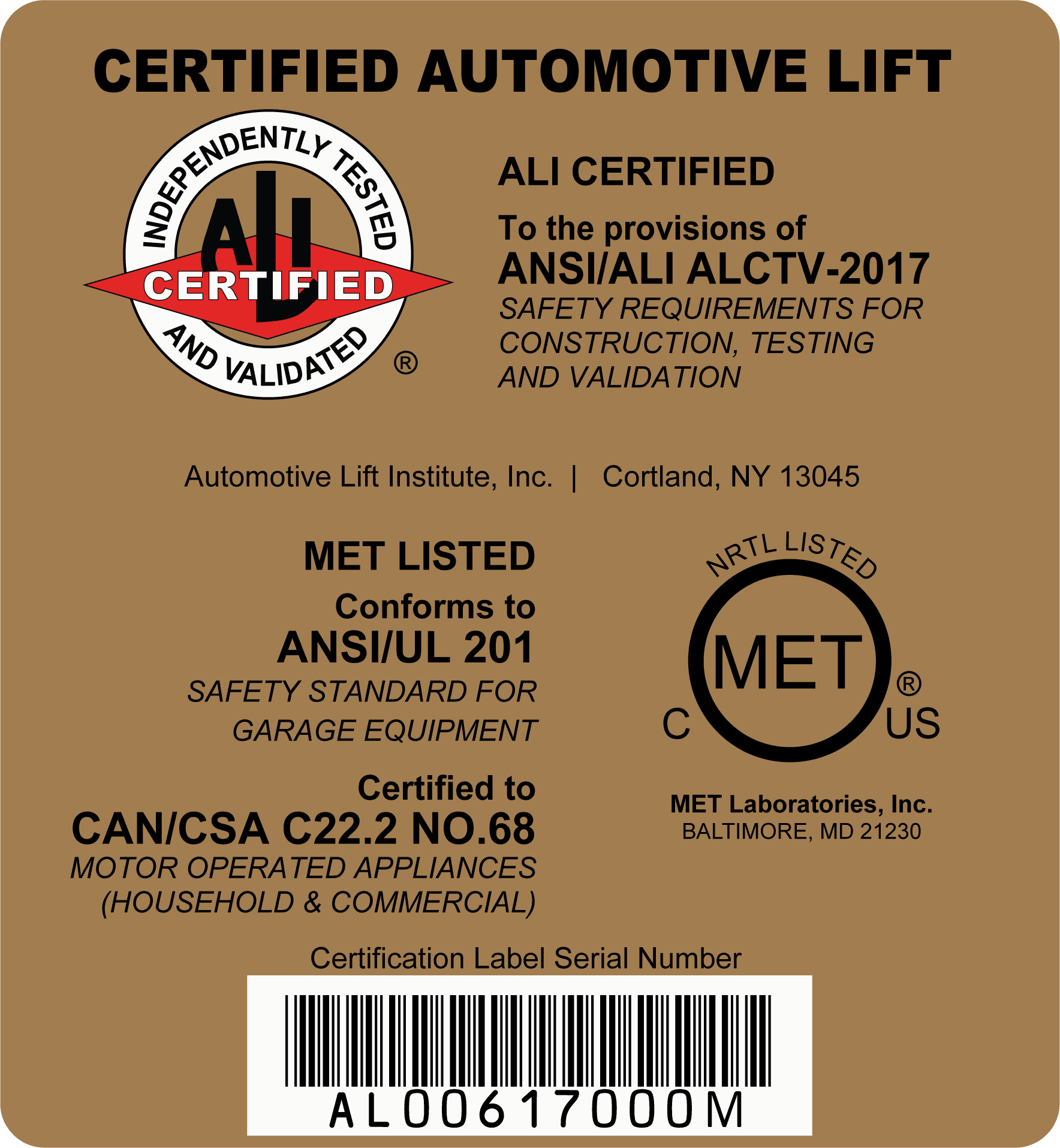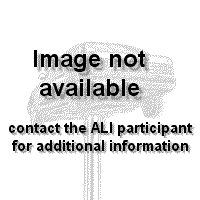 Certified Accessories
Model #
Description
Rated Capacity
63100
4 1/8" Spotting Block Kit
1500 lbs.
SR10-001
Two position adapter blocks, steel with rubber pads (set of 4)
1500 lbs.
EAK0344T02A
Adapter Block / Screw Up Adapter (Set of 4)
1925 lbs.
Every current ALI certified lift model is listed in this ALI Directory of Certified Lifts. If it's not listed, it's not certified.