ALI's LiftLab is now open for those that need to complete the practical inspection portion of their certification. Please contact keith@autolift.org for eligibility and registration information.
NOTE: We are excited to announce that ALI is now offering an online meeting series allowing your organization to fulfill the Orientation requirement. In an effort to maintain a high-quality, interactive environment, ALI has restricted the number of registrants for each series, so please commit early.
Industry safety standards including ANSI/ALI ALOIM (current edition) mandate that all vehicle lifts be inspected at least annually by a qualified lift inspector. With an increased focus on lift inspections by health and safety officials across the continent, demand for car lift inspectors is growing.
The ALI Lift Inspector Certification Program is the only program in North America that independently tests and certifies automotive lift inspectors and makes it easy for shops to locate qualified lift inspectors in their area.
Only lift inspectors meeting the program's rigorous standards can become ALI Certified Lift Inspectors.
The ALI Lift Inspector Certification Program has been developed as a self-study course. Candidates receive extensive training materials including:
Candidate Examination Handbook
ALI Certified Lift Inspector Certification Program

Course

Training Manual
ANSI/ALI ALOIM (current edition) Safety Requirements for Operation, Inspection and Maintenance
ANSI/ALI ALIS (current edition) Safety Requirements for Installation and Service
ANSI/ALI ALCTV (current edition) Safety Requirements for Construction, Testing, and Validation
Wire Rope Inspection Guidelines
Identification, Inspection, Maintenance and Replacement of B29.8 Leaf Chain
Identification, Installation, and Maintenance of Power Transmission Roller Chains in ANSI B29.1 and ANSI B29.3
A Guide for Hose Failure Analysis
Lifting It Right Safety Manual and Online Edition instructions
Quick Reference Guide Vehicle Lifting Points for Frame Engaging Lifts (LPG)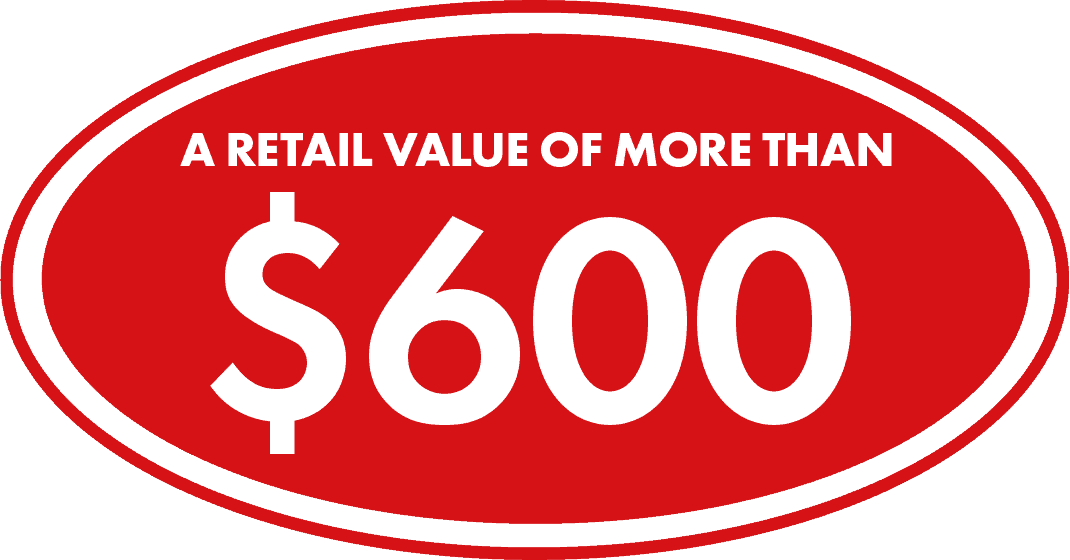 You will only receive the Program Manual and Course Materials after you have submitted all of the required registration documentation and fees and have signed the Participation Agreement. Each inspector must pass two written exams. Additional fees are required for each exam.  The candidate must also complete 12 practical experience lift inspections and have all documentation accepted by ALI.
Requirements:
Anyone with a minimum 12 months experience in installation, inspection, or field service work for users, manufacturers, distributors, or service organizations of automotive lift products may apply to participate in the ALI Lift Inspector Certification Program.
The lift inspection/service company that employs the inspector must register for the program, sign the Program Participation Agreement, and send a representative to a mandatory Orientation Meeting. The company is considered the program "Participant."
Only lift inspectors who work directly as W2 employees

, or its equivalent if in other countries,

of a Participant company or its authorized operating facility are eligible.
The Participant must provide proof of legal entity.
The Participant must name ALI as an additionally insured under the general liability coverage of its insurance policy of at least $1 million (U.S.)
The Participant is required to sign a Participant Code of Ethics.
All ALI Certified Lift Inspectors are required to sign and adhere to the programs.
Companies with at least one ALI Certified Lift Inspector on staff are listed in the online directory. The directory is searchable by ZIP/postal code to make it easy for customers to find local vehicle lift inspection companies with ALI Certified Lift Inspectors on staff.