ALI Store

All Products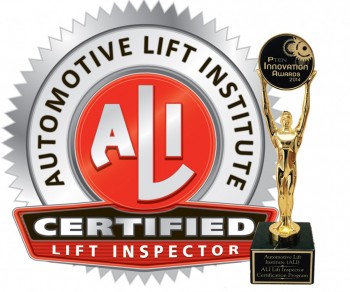 Lift Inspector Certification Program
The registration fee includes the first inspector and entrance for one person to one of ALI's mandatory Participant Orientations. Also included are the reference and study materials for the first inspector.  The registration fee is non-refundable.
Before registering, review the requirements of this program by visiting Become a Certified Inspector.
To register more than 1 Candidate Inspector, please call our office to register them for a reduced fee.

All Products