Directory of Certified Lifts
Certified Model - Specifications
Product Search Results - September 24, 2023
Lift Type: 2 Post Surface Mounted Lifts
Model Number: TR-10C
Brand Name: Apluslift Falcon
Rated Load Capacity: 10,000 lbs

Certification Date: 3/6/2020
Torin Inc.
4355 E. Brickell St. ,
Ontario CA 91761
1-909-390-8588
Notes: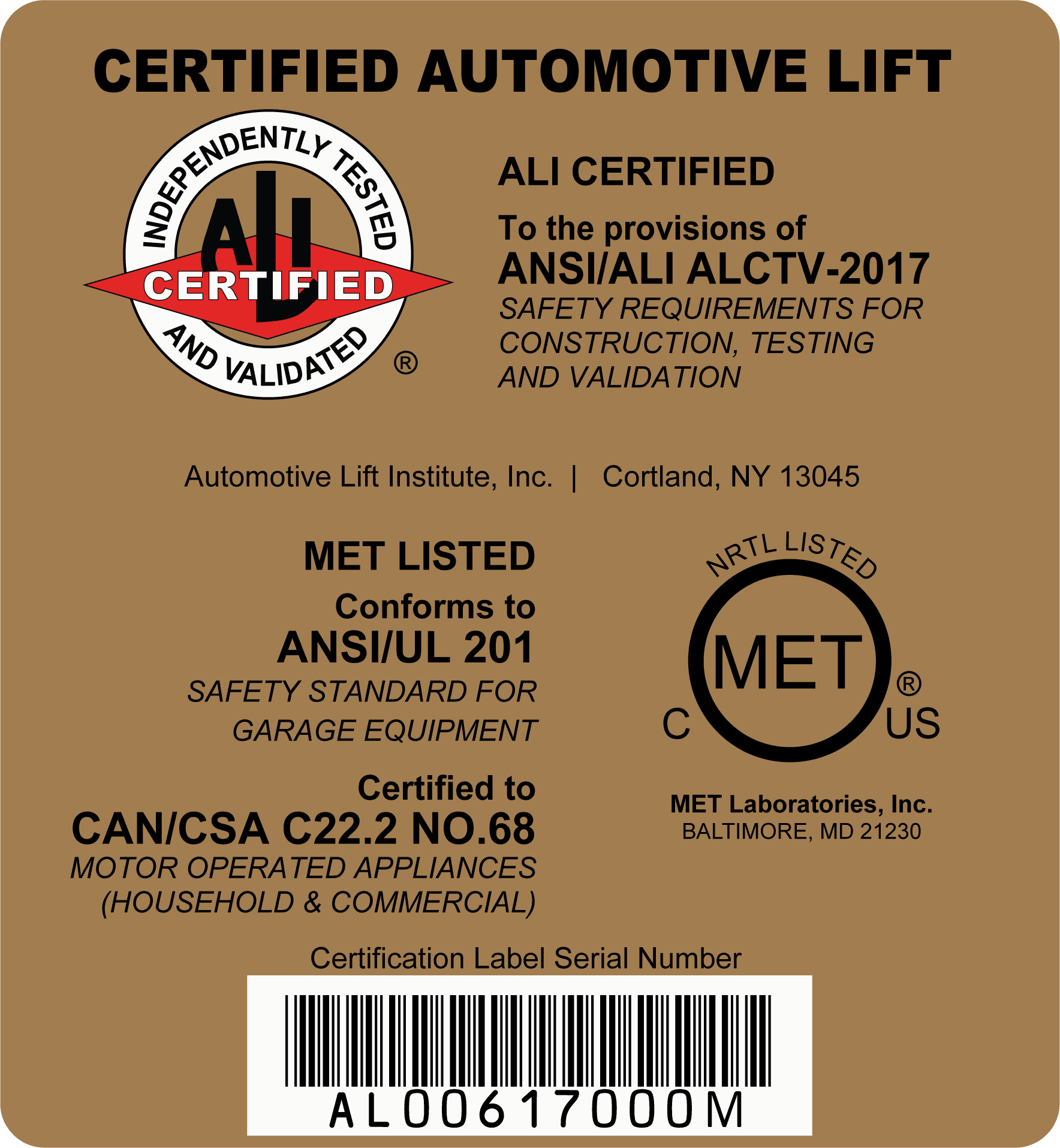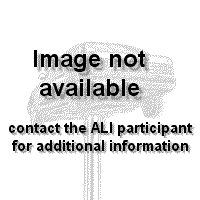 Certified Accessories
Model #
Description
Rated Capacity
TR-2OH-2
2 Ft. Overhead Extension Kit
-
TR-2OH-3
Long Arm Assembly (set of two arms)
5000 lbs.
TR-C4
Truck Adapter Kit (capacity is per set of 4 adapters)
10000 lbs.
Every current ALI certified lift model is listed in this ALI Directory of Certified Lifts. If it's not listed, it's not certified.